Community Events

Did you know? Each year, caring individuals and groups raise money by hosting events such as a lemonade stand in the park, dart or golf tournaments, curling bonspiels – to name but a few. If you are ready to organize your own event, call Sara (613-526-7170 x.7150)! All it takes is a little creativity, some careful planning, and the desire to positively impact the lives of the seniors and Veterans who call Perley Health home. 
If you'd like to learn more about planning your own event, click here.
Chris and Eric Little Wedding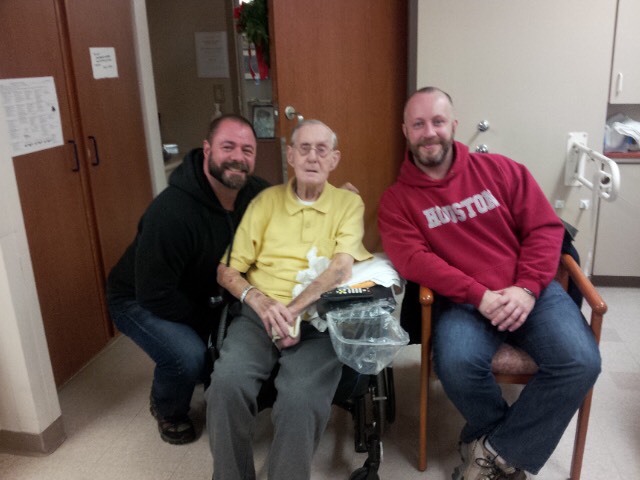 As part of their wedding celebration in early September, Chris Little and Eric Houston encouraged guests to donate to Perley Health in honour of Chris' late father Ronald, along with the staff who cared for him during his final years. Congratulations and thank you! 
Volunteer Book Sale


A big thank you to Moira Moriarty, Barb Lebel, and Jo Lebel for hosting Perley Health's very first benefit book sale! These intrepid ladies sold hundreds of books over the course of an afternoon and raised $314.25 for Perley Health. Well read and well done! 
OPVA Golf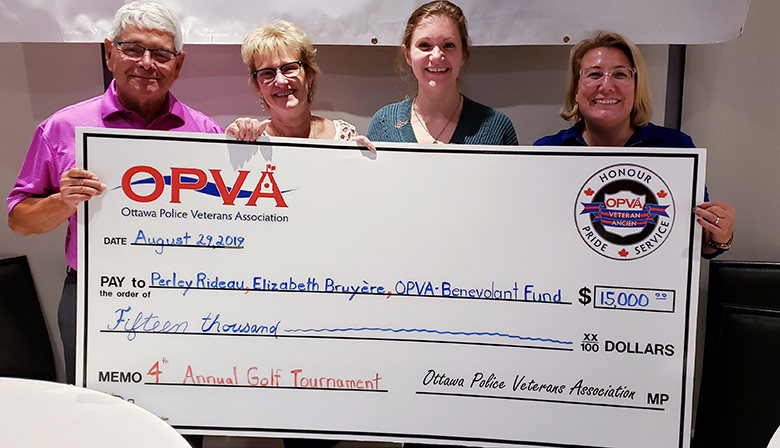 Thank you, Ottawa Police Veterans Association for choosing Perley Health as a beneficiary charity for your annual golf tournament! Golfers enjoyed a fun day, followed by an evening of good food and entertainment.