Canada's Women Veterans to be Honoured at Perley Health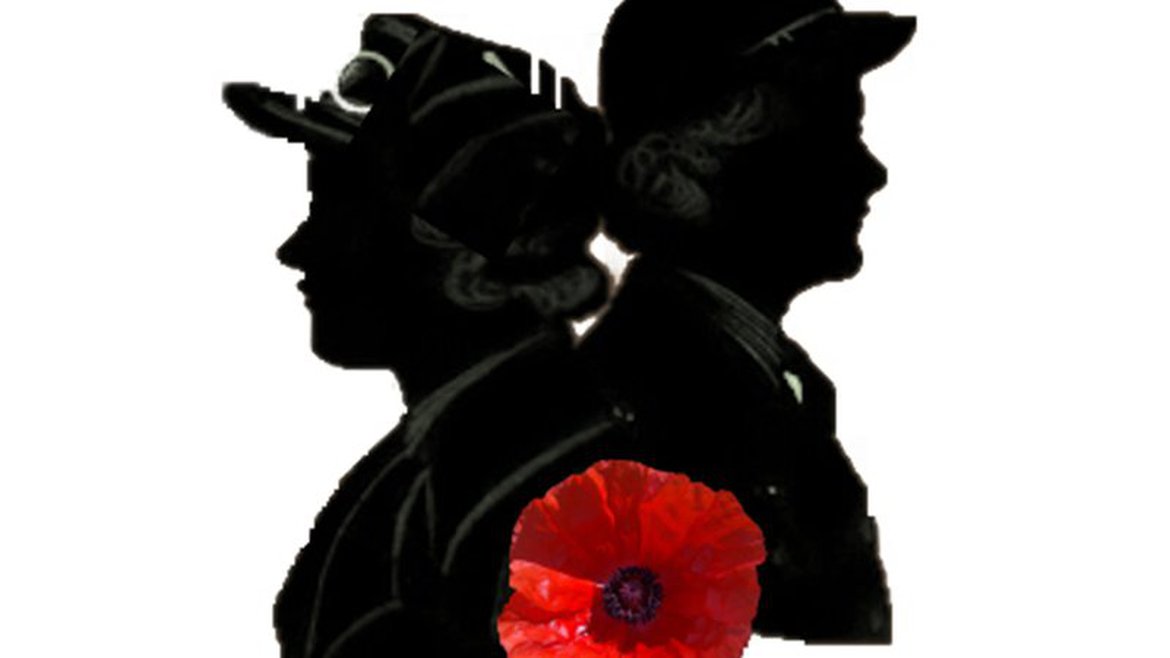 Female Veterans of the Second World War and the Korean War will be honoured on Tuesday, March 6, as part of International Women's Week celebrations at Perley Health. During the event, each of the 44 female Veterans who live at Perley Health will receive a special shawl handmade by Mylène Levesque.
The emcee for the event is Major (Ret'd) Sandra Perron, Canada's first female infantry officer and recipient of an exceptional-service commendation for her contributions to UN peacekeeping missions in the former Yugoslavia. Among the distinguished guests is Rear Admiral Jennifer J. Bennett, CMM, CD, the highest-ranking reservist in the Canadian Armed Forces and the most senior woman in the Royal Canadian Navy.
The event is also a fundraiser for the Perley Health Foundation, whose mission is to support the care of seniors and Veterans residing at the Health Centre. Admission is free; a silent auction will be held and High Tea will be served. The event is sponsored by Beechwood Funeral, Cemetery, and Cremation Services, Home of the home of the National Military Cemetery, the RCMP National Memorial Cemetery and the Ottawa Police Service Memorial Cemetery.
Date: Tuesday, March 6, 2018
Time: 2:00 – 3:30 p.m.
Location: Main Cafeteria, Perley Health,
1750 Russell Road
Quick facts
More than 50,000 Canadian women served in the armed forces during the Second World War in a variety of roles, including radio operations, nursing and logistics. During the Korean War, dozens of Canadian Nursing Sisters served overseas, while hundreds of servicewomen worked in Canada.

Perley Health

is home to 450 people, including 250 Veterans, most of whom served overseas in either the Second World War or the Korean War.

The Government of Canada provides additional funding for the care of Veterans, but donations to the

Perley Health

Foundation improve their quality of life in direct and significant ways.
Associated links
Contacts
Delphine Haslé,
Development Officer
Perley Health Foundation
Telephone: 613-526-7180 x 7177 Mobile: 613-618-2694