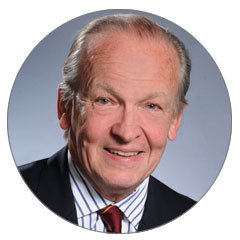 Keith de Bellefeuille Percy (Past-Chair)
Past President, Ottawa Tourism Authority
Keith de Bellefeuille Percy has a wide ranging list of accomplishments and experiences to add to the Foundation Board including his service in the Canadian Forces, Diplomatic Corps in Washington D.C. as First Secretary (Information) as well as National Museums of Canada, and Canadian Tourism Commission as Vice-President Marketing (Overseas). In these latter positions, he developed expertise in media and communications.
In addition, Keith has contributed on numerous Boards as Director and Chair including most recently Crime Stoppers, Fort Henry Guard Club of Canada, Canadian International Council and Queen's University Council.
He graduated from Queen's University with a Bachelor of Arts and went on to obtain accreditation in Public Administration and Alternative Dispute Resolution.