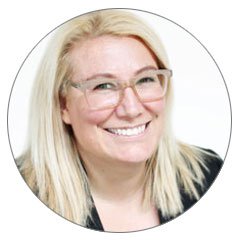 Delphine Hasle, CFRE (Secretary)
Executive Director, Perley Health Foundation
dhasle@prvhc.com | 613-526-7180 x7177
A skilled fundraising and donor relations professional, Delphine fosters opportunities for donors to support the Priority Needs of the Perley and Rideau Veterans' Health Centre.
Delphine is a Certified Fund Raising Executive (CFRE) and holds a Certificate in Fundraising Management from Algonquin College. In an earlier life, she received a Master of Science (MS) in Oceanography from Florida Tech -- she always wanted to save the planet! Delphine is fluently bilingual French-English.
Before working at the Perley Rideau, Delphine was working as a Communication and Fundraising Specialist at Carefor Health & Community Services and Director of Outreach at Ottawa Riverkeeper.